"Jesus loves the little children, all the children of the world..."
At FUMC McAllen we seek to provide a safe place where all children feel welcomed and loved. By providing varied age-appropriate opportunities rooted in Loving God, Sharing Jesus, and Growing in Faith, we invite all children and their families to join us on this journey of Christian discipleship.
In all of our activities and endeavors we aim to model and encourage children in a life based on Jesus' teaching to "love The Lord your God with all your heart, with all your being, and with all your mind.....and love your neighbor as yourself". (Matt. 22:37-39)
Here's a quick glimpse at some of what God has done through our children's ministry!
Scoll down to read about all of the wonderful opportunities for children at FUMC McAllen and COME grow closer to God with us!
summer opportunities for Children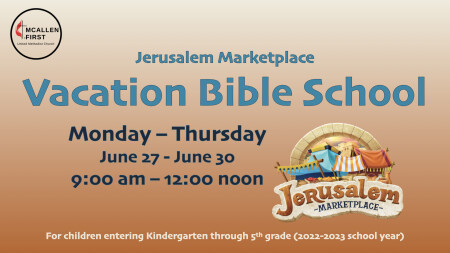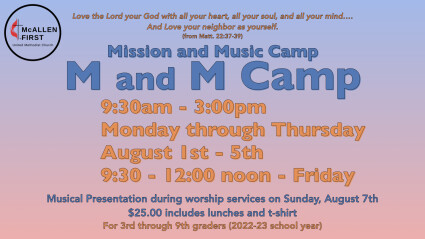 sunday morning Opportunities for Kids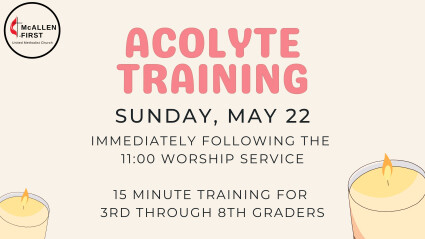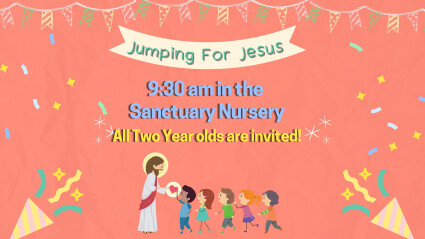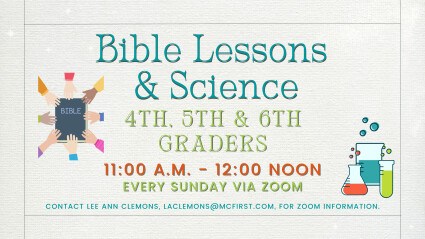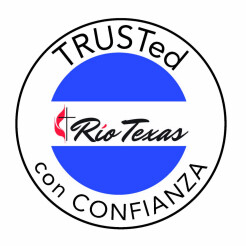 All adults interested in helping with the children and/or youth ministries of FUMC McAllen are required by the Rio Texas Conference of the UMC to complete a Trusted con Confianza Safety Certification. Feel free to contact Lee Ann Clemons or Veronica Dillon for more information.
For more information regarding Children's Ministry at First United Methodist Church McAllen, contact Lee Ann Clemons at .